£700,000 report into plans to sell off woodlands
Published on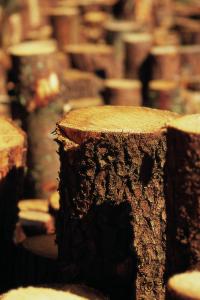 An independent panel has backed up a public campaign for forests to be held in a trust and not sold off - at a cost of £700,000 to Defra and the government, according to reports.

The BBC carried out a Freedom of Information request to find out the administrative costs of the panel. It seems the overall spend of £700,000 breaks down into £400,000 admin costs, £12,000 on the report and a whopping £27,000 in expenses, plus £4,000 on a two-day fact-finding mission to the Forest of Dean.

More than 500,000 people had signed an online petition to protest against government plans to sell off woodland.

A spokesperson for the Hands off our Forest campaign group in the Forest of Dean told the BBC: "The money spent on the panel will be worth it - as long as the Government listens."

The public are very passionate about protecting local woodlands. Norbord uses sustainable timber harvested from local coppice woods to help to reduce the carbon footprint of a development. Products like Sterling OSB are commonly used by building firms in the development of timber frame housing as a green solution.